Welcome to Statewide Minerals Co.
Since 1992, Statewide Minerals Company has been an industry leader in the acquisition of producing oil and gas royalties and minerals nationwide. Statewide specializes in Texas, but has made numerous acquisitions in other states such as Oklahoma, New Mexico, and Louisiana and as far away as West Virginia, Illinois and California. Over the years Statewide has closed on over 7000 properties consisting of over 25,000 wells. Due to our quick response time and courteous personnel, we have enjoyed a tremendous amount of repeat business as well.

Statewide uses state of the art technology to identify, evaluate and generate an aggressive offer for your properties, while giving you the time and flexibility to make the right decision for yourself. Statewide prides itself on making sure you're selling what you intend to sell by providing plenty of time for you to make a decision and making sure you receive a conveyance that is clear and specific to the property we made an offer on and at no cost to you We look forward to working with you on your next property divestiture or to explain your options regarding the liquidation of any producing oil and gas royalties and mineral interests.
Statewide Minerals Co.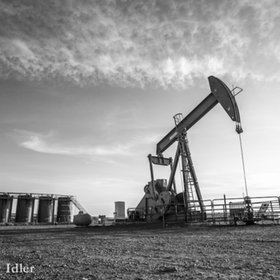 Statewide provides a quick and easy way to divest you of your producing oil and gas royalties and overriding royalty interests. Now that Capital Gains Taxes are at their lowest levels since World War II, (at 15%), Statewide Minerals Company provides you with an excellent opportunity to exchange your interest in a depleting asset for immediate cash, as well as, discrete liquidation of personal estate assets, quick evaluations, lump sum payments and a risk free alternative to auctions and third party facilitators who charge commissions.